We provide digital products for business
Squares Interactive agency Wrocław specializing in UX / UI design, development of digital products for mobile and internet devices.
Estimate Project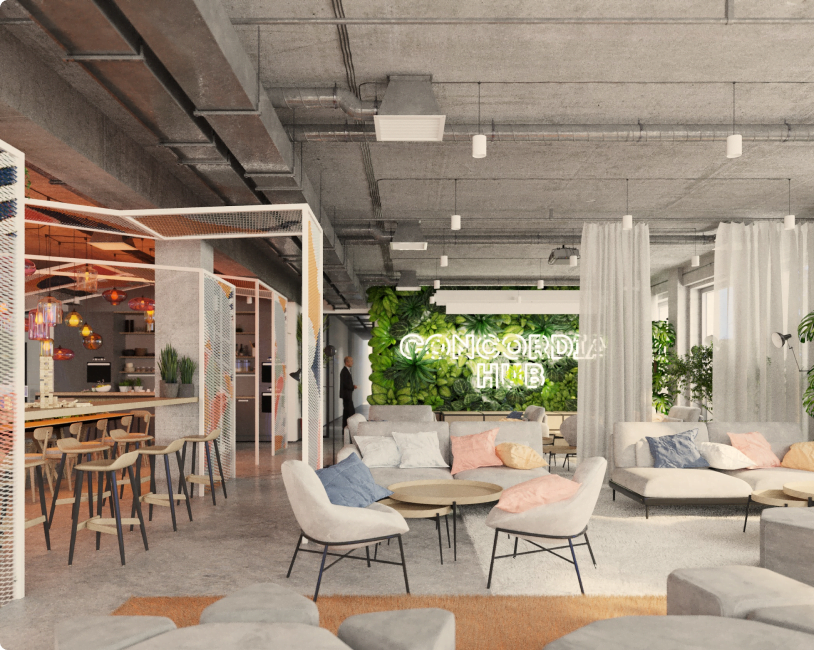 We would love to help you with your project!
Just let us know and our expert will contact you within a few hours.
Get Estimation