#Flutter
#Product Design
#Product Management
#UX/UI Design
Real Estate Developer Interactive Map
Real Estate Developer Website with multiple investitions operated from the one site. We developed personalized functionalities like interactive maps, interactive plans of house features, and CRM integration.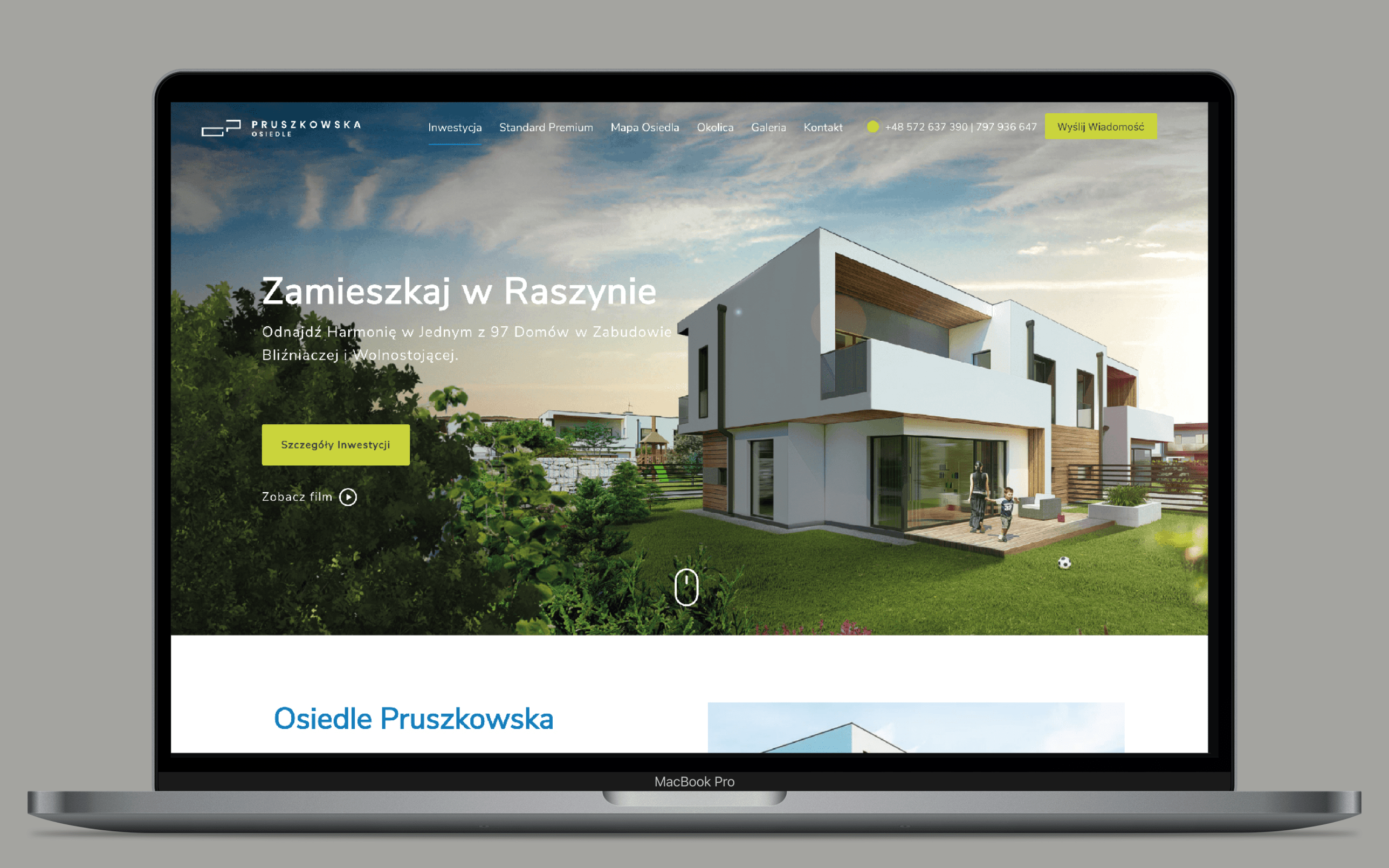 We started the project with a mini-workshop at the client's premises, which finally turned into detailed project documentation.
Interactive Features
The main goal was to provide fully interactive features like maps or houses. That's become the main tool for the sales department. Users just by the click get access to the most important information of specific building like area, equipment, blueprints, etc. Check the online example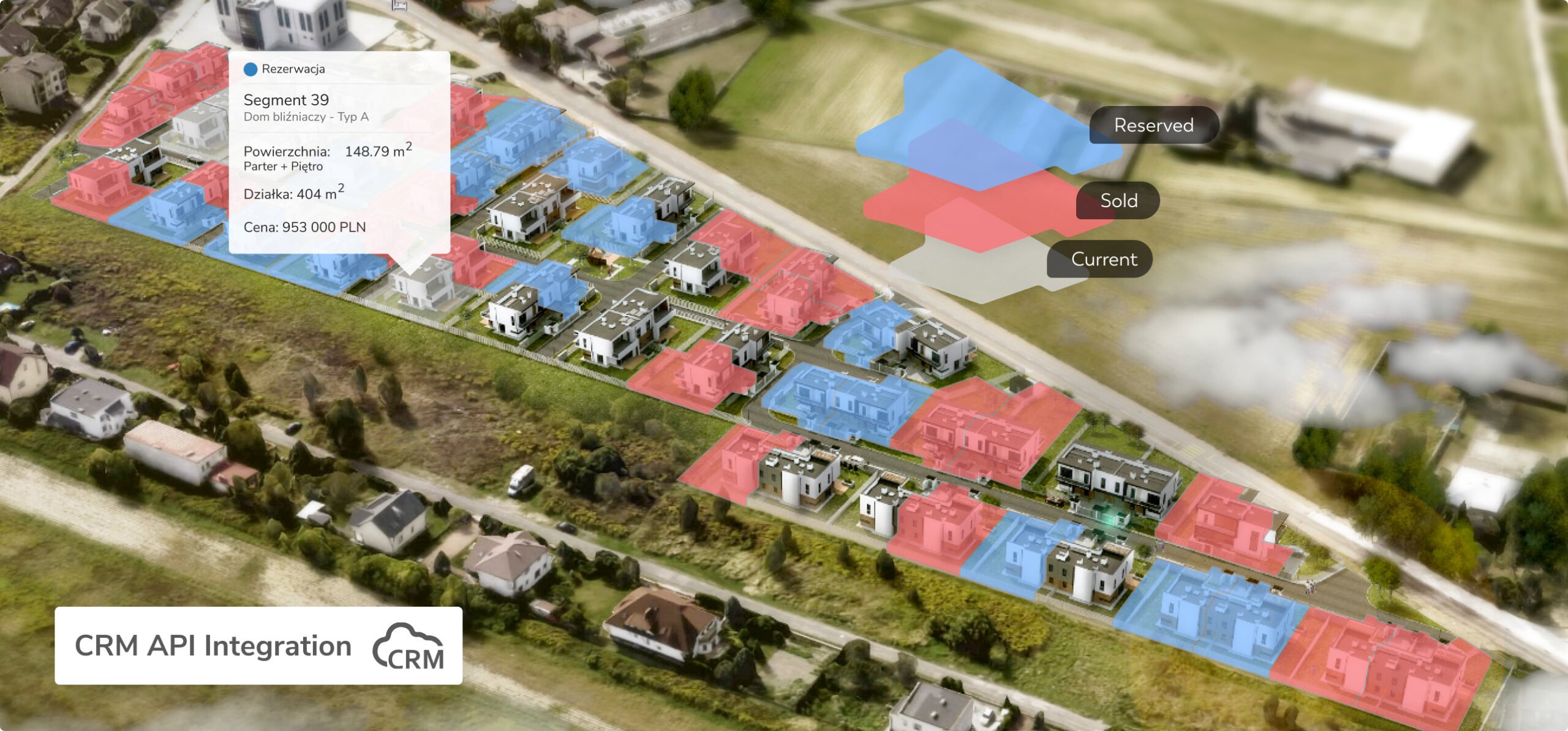 Various investments have been implemented with interactive plans that allow users to quickly navigate through the apartments or houses. As a result, users can easily find their dream place to live.
Also, from the business side, the real estate developer got a tool that enables him to manage all investments in one place, which are connected directly with the CRM of the sales department.
The card of a specific house contains the most important information about the investment and advertising materials, i.e. photos and visualizations, advertising brochures, and blueprints.