Mobile App Development
We will help you to provide unique User Experience Strategy, Product Design and Mobile App Development.
Business Analitics

Every product we start from understanding ideas and sketches. Read more about the Product Design and User Experience Design.

UX/UI Design

We provide Low Fidelity or High Fidelity interactive prototypes and Product Design of ready for Mobile App Development

Development

The last step is to wrap up developed ideas and concepts into an amazing and user-friendly design. We mainly focus on Flutter and native solutions.
First Step:

Understand the Business Goals
Based on the brief or provided documentation, we advice about the best technology and creating first estimation. If project is more complicated and understanding level is not quite enough to prepare estimation, we suggest Product Design Workshops to Clarify your Vison.
Get Free Consultation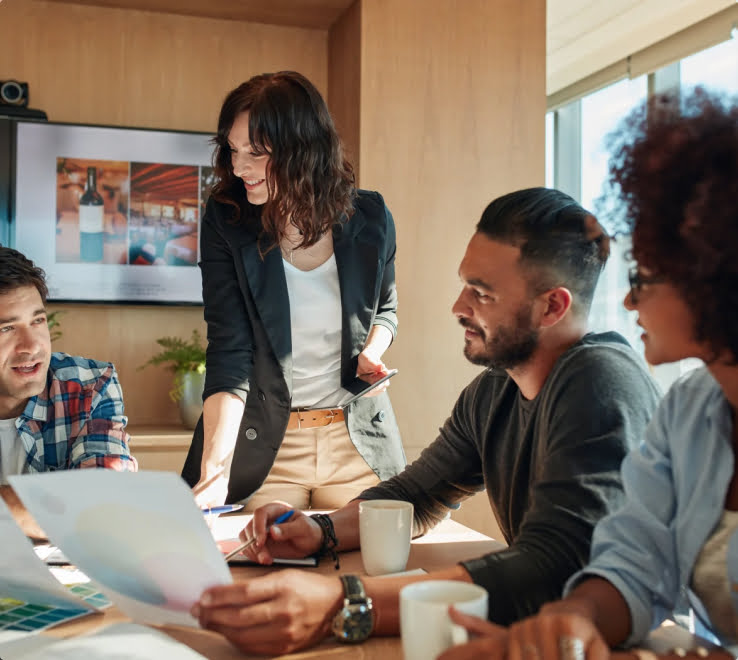 Second Step:

Planning and Time Framing
Understanding your business goals and having a specific scope of the project, we can plan it in time. We create detailed roadmaps, thanks to which we provide technologies to achieve goals.
Get Free Consultation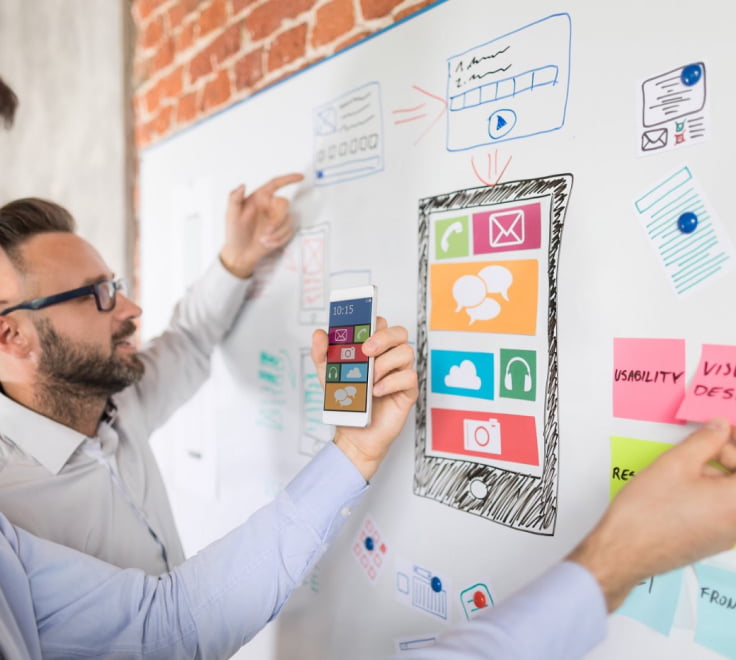 Third Step:

Designing & Prototyping
After completing the research and planning the scope, we deliver designs. Deliverables are fully handoff prepared designs in Zeplin or Figma and also source files.If the scope of the project includes Development, after this stage we plan sprints and development of Mobile App or Web App.
Get Free Consultation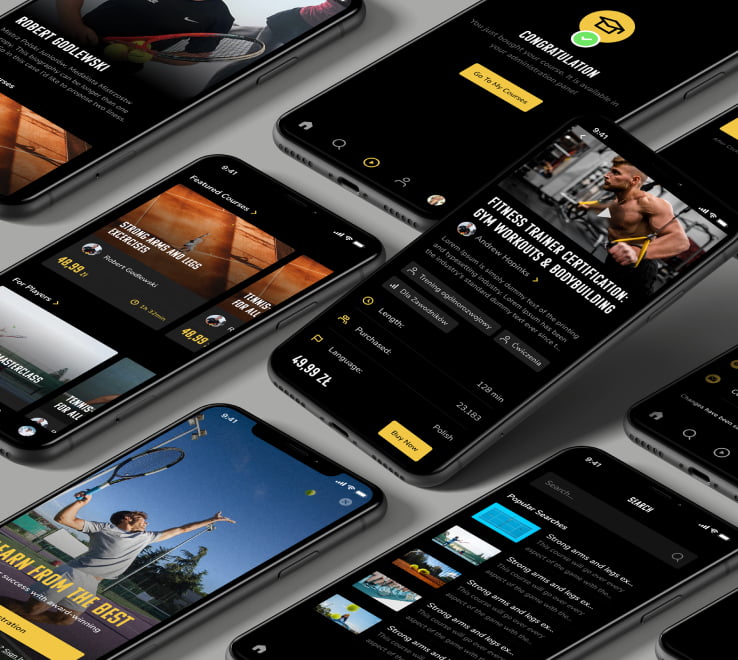 Fourth Step:

Handoff or Development
Holding prepared designs, documentation and acceptance of all formalities, we initiate the production. Usually, our process based on 2-week sprints and present the results on Demo Online on Zoom or Google Meets. Depending on the size and type of the project, we engage appropriate people who are specialists in specific areas, e.g. Full Stack Developer / Backend Developer / Wordpress Developer / Flutter Developer / UX / UI Designer etc.
Get Free Consultation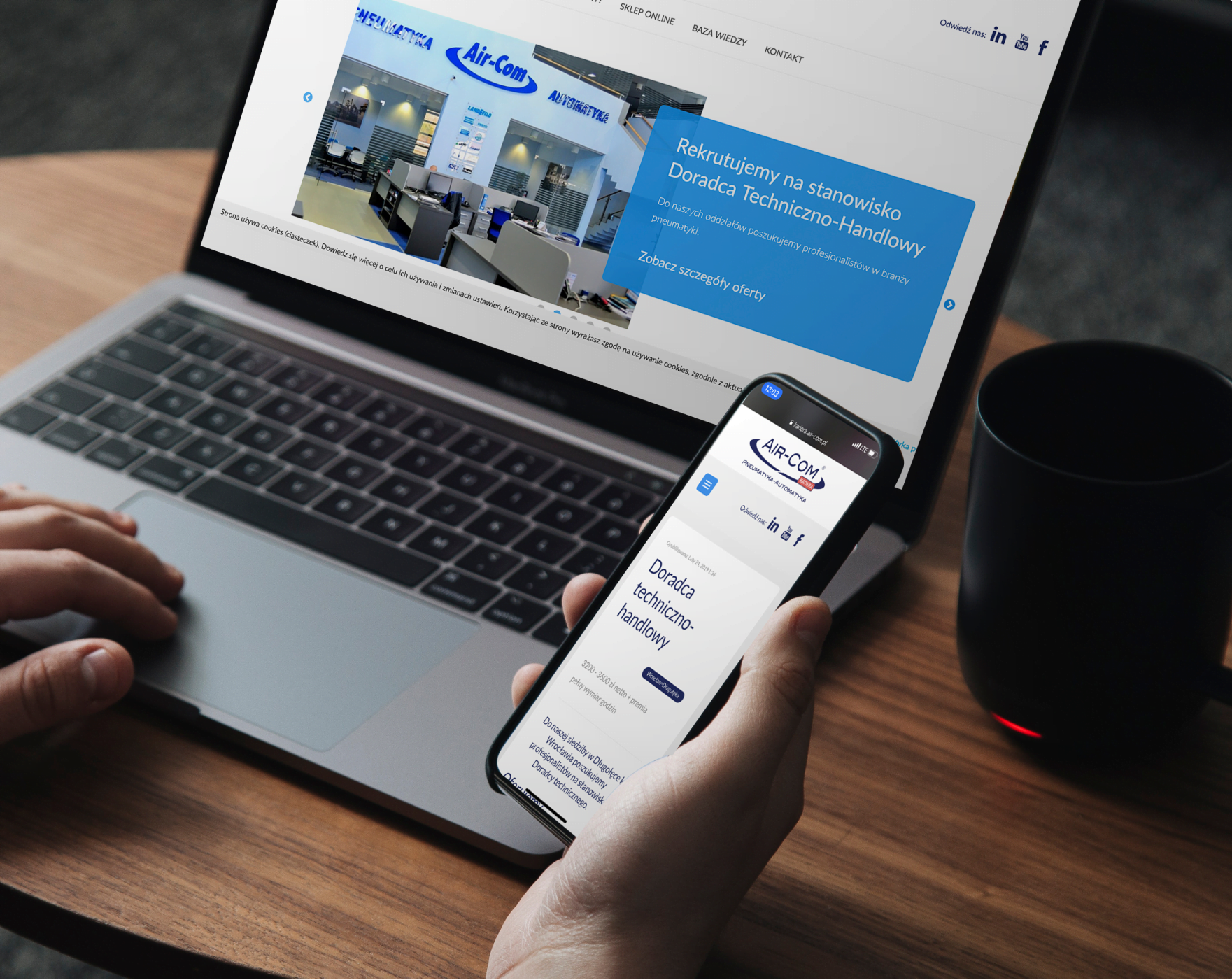 We would love to help you with your project!
Just let us know and our expert will contact you within a few hours.
Get Estimation