Web Development
We are a team of over 10 years of experience in providing solutions for Web. We create Web Applications, implement CMS-based services and custom solutions.
UX / UI design

Based on yours or Product Workshop data we delivery the entire Design for your Web Application or Service. Learn More about Product Design.

Planning

If you already have a concept and a ready design, we plan the entire development process together.

Development

Based on the project framework we manage the entire implementation - we work in 2-week sprints, delivering your amazing solution in parts.
First Step:
Understand
the Business Goals
Based on the brief or documentation, we provide an approximate project estimate. If the Business Owner does not have a specific vision and scope of the project, we suggest choosing Product Workshops to Clarify the Vison and the Project Scope.
Get Free Consultation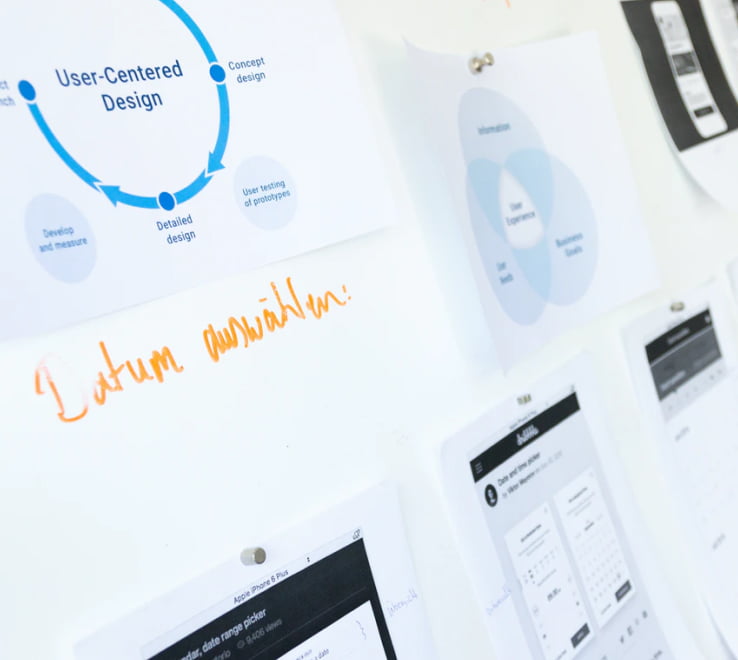 Second Step:

Planning and Time Framing
Understanding your business goals and having a specific scope of the project, we can plan it in time. We create detailed roadmaps, thanks to which we provide technologies to achieve goals.
Get Free Consultation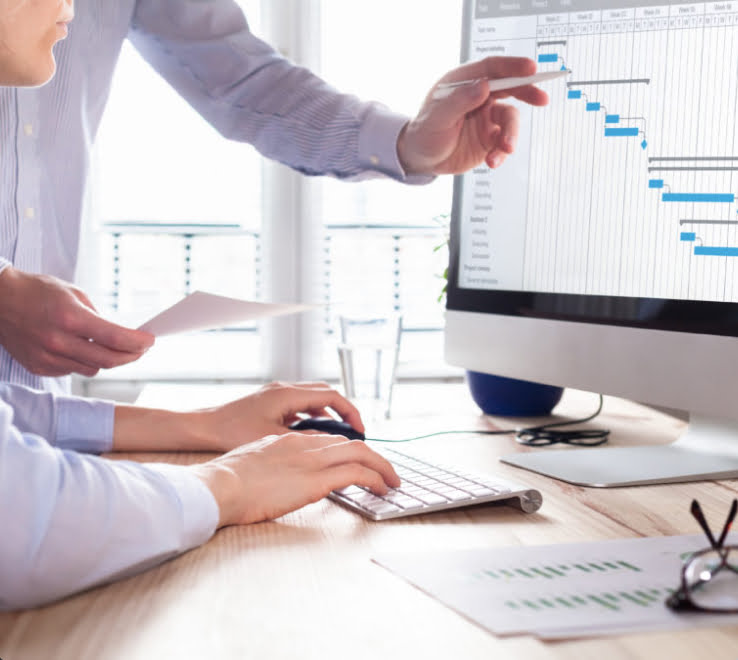 Tools we use
User Stories

Based on the provided materials, if possible, we create an estimate based on User Stories.

MoSCoW Prioritisation

Based on the Roadmap and User Stories, we create Product Scope based on MoSCoW Prioritisation

Roadmaps

The roadmap is a visual interpretation of the project vision that we will strive to achieve during development.

Jira Software Management

You get access to the workspace where the other team members are. Together, we plan the priorities for the next sprint every 2 weeks.
Third Step:

Development
Having developed designs, documentation and acceptance of all formalities, we start work. We deliver the product in 2-week sprints and present the results on Demo Online on Zoom or Google Meets.Depending on the size and type of the project, we engage appropriate people who are specialists in specific areas, e.g. Full Stack Developer / Backend Developer / Wordpress Developer / Flutter Developer / UX / UI Designer etc.
Get Free Consultation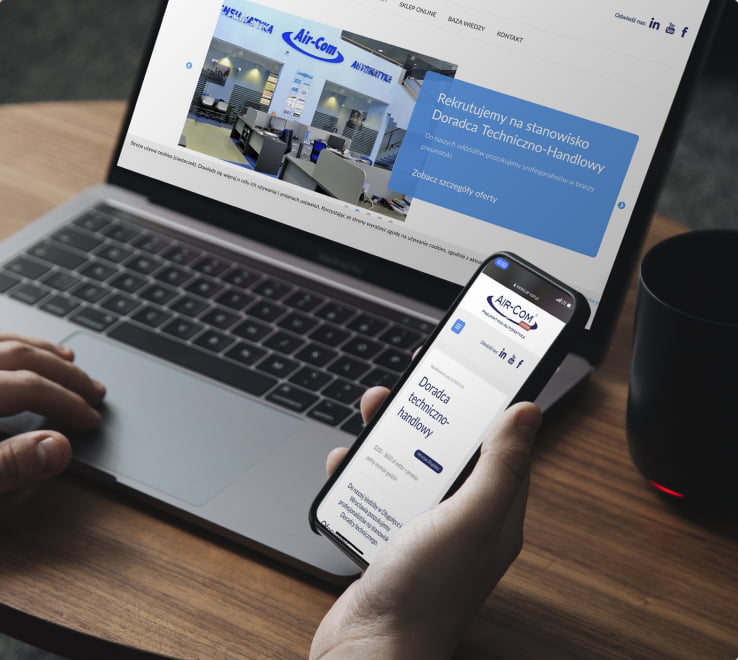 We would love to help you with your project!
Just let us know and our expert will contact you within a few hours.
Get Estimation